News Dynamic
Focus UMGG, Pay attention to the forefront.
Explore Stone—Universal Journey

Posted in:2014-08-13 Visitors:
——--Communication Activities of YCDA
[Theme]

Top designers all have deep recognition of materials
Stone is one of the most important materials
As elite, you must have many doubts
Join in YCDA, explore the universal
On the afternoon of June 28, "Explore Stone: Universal Journey—Communication Meeting of YCDA" was held in the head office of UMGG in Dongguan. The principals from Guanzhou Fei building design, Sun & Partners Incorporation, Turenscape, Win-land Architecture Design, Shing & Partners International Design, Boyu Building, Pubang Landscape Architecture, GVL, IAPA, SCN Design & Construction expressed their opinions respectively from indoor, landscape, building, park and other perspectives, and had a heated discussion on the future of stone application.



Welcome the elites of Yangcheng design.

Explore the manufacturing process of stones
Designers explored with gusto the forming process of stones from raw materials, plates to finished products.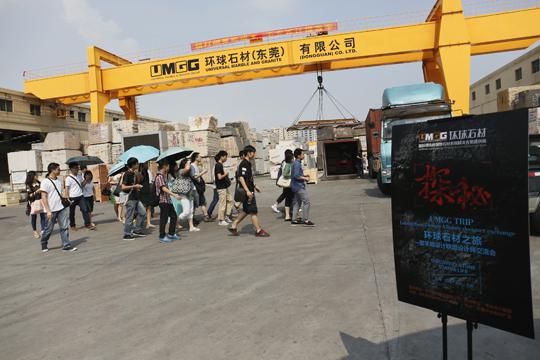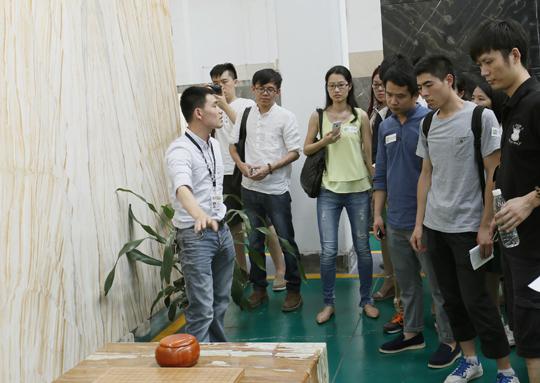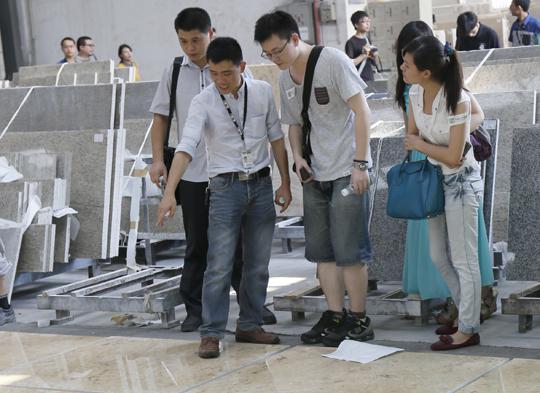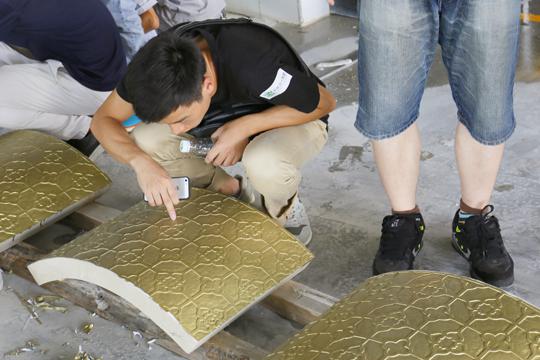 Appreciate Classic Stones Collection
Designers appreciated 100 classic stone collections in Creativity Exhibition Hall. They listened to the stories of the stone collections, amazed by the uncanny workmanship of the nature. It seemed they were appreciating aesthetic artistic work.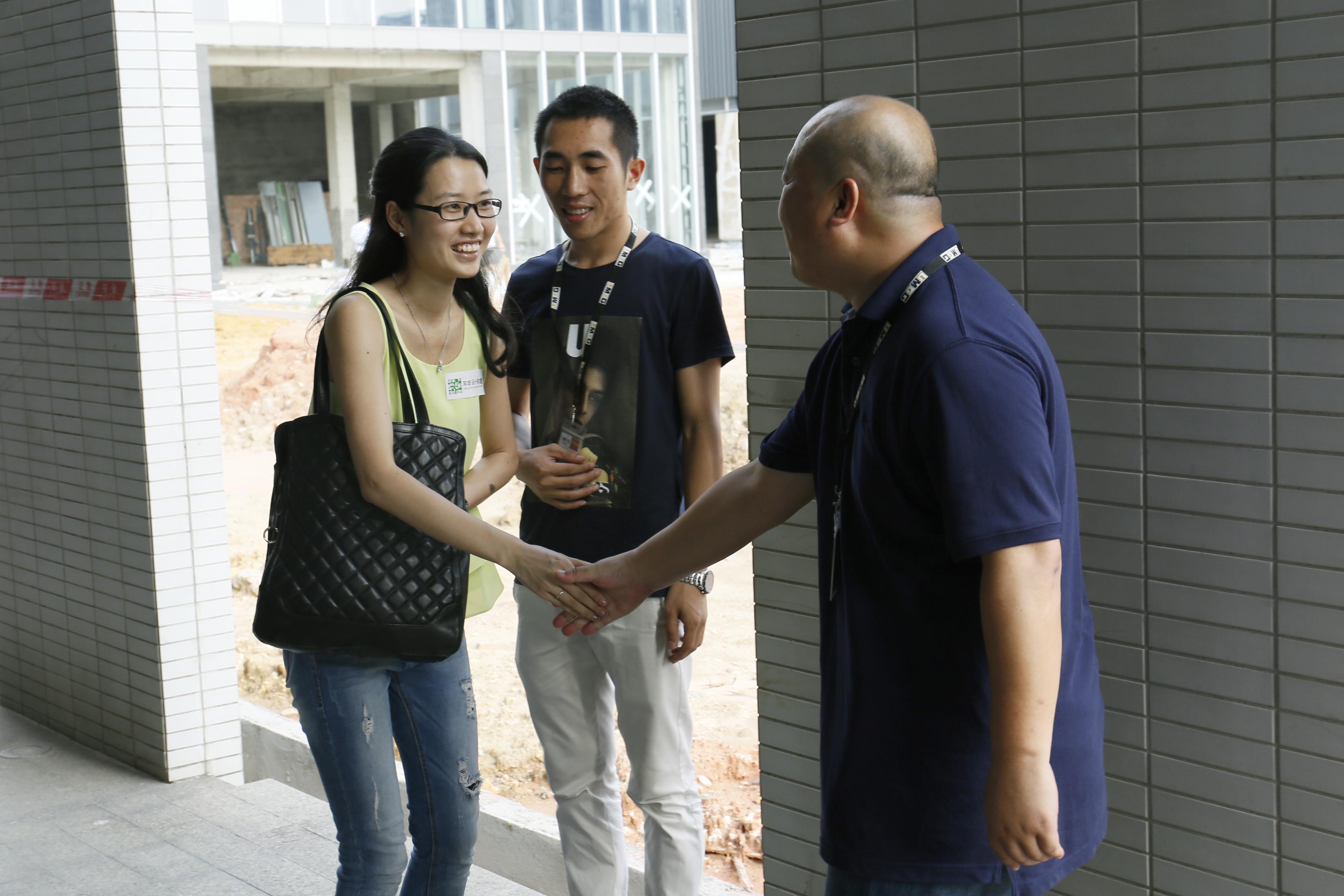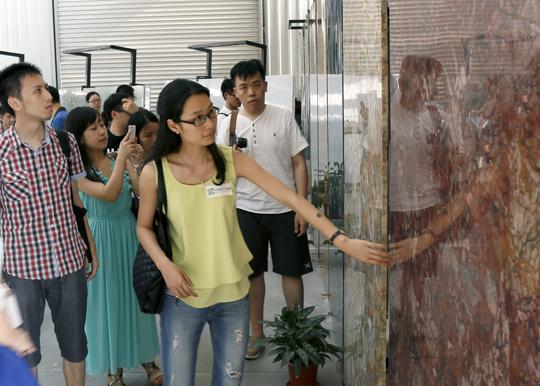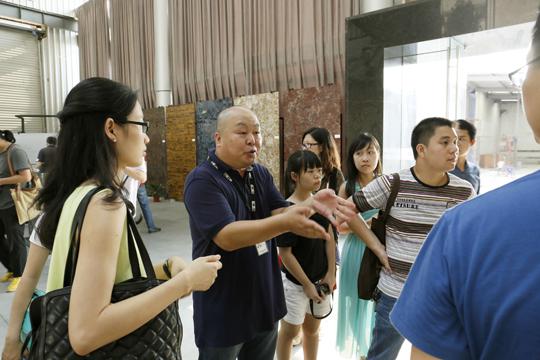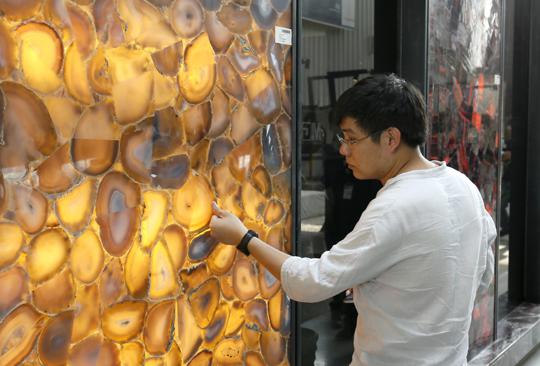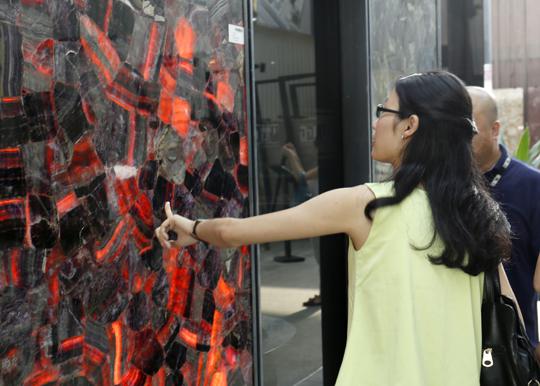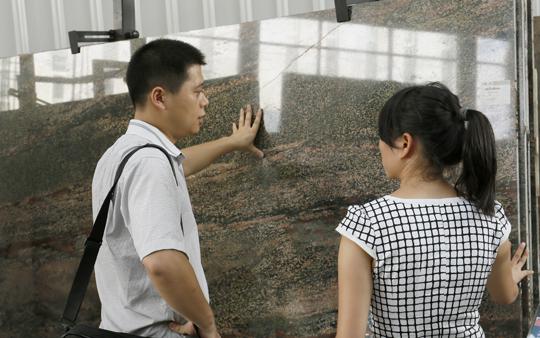 Appreciate Classic Cases of Global Stones
Introduce stone application cases of global famous projects.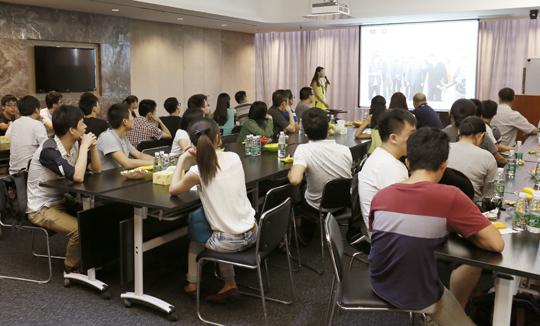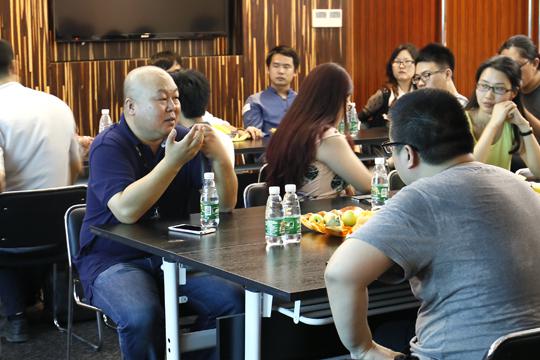 A heated discussion is aroused on the application of stone.